BioPic protagonist at FloraCult, the event between fashion and green organized by Ilaria Venturini Fendi, the designer who for years has supported an ethical fashion philosophy by reusing every type of material. In collaboration with the landscape architect Antonella Fornai, Ilaria Venturini Fendi constructs an exhibition as an ideal world.
Light is capable of transforming our planet into a place full of stories.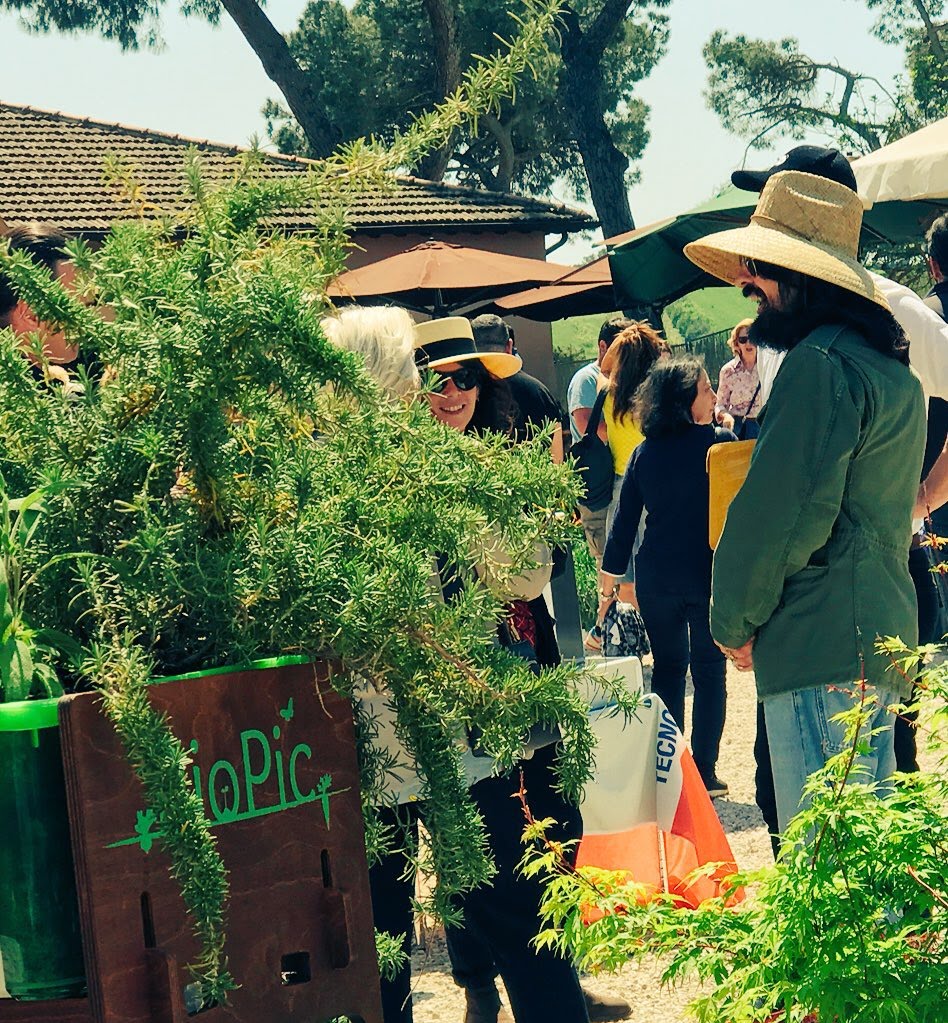 Passing under the arch where the colored writing marks an entrance almost like a playground, famous people, actors, intellectuals and ordinary people meet, wandering for the pleasure of wandering in the midst of a beauty guaranteed by the selection of exhibitors.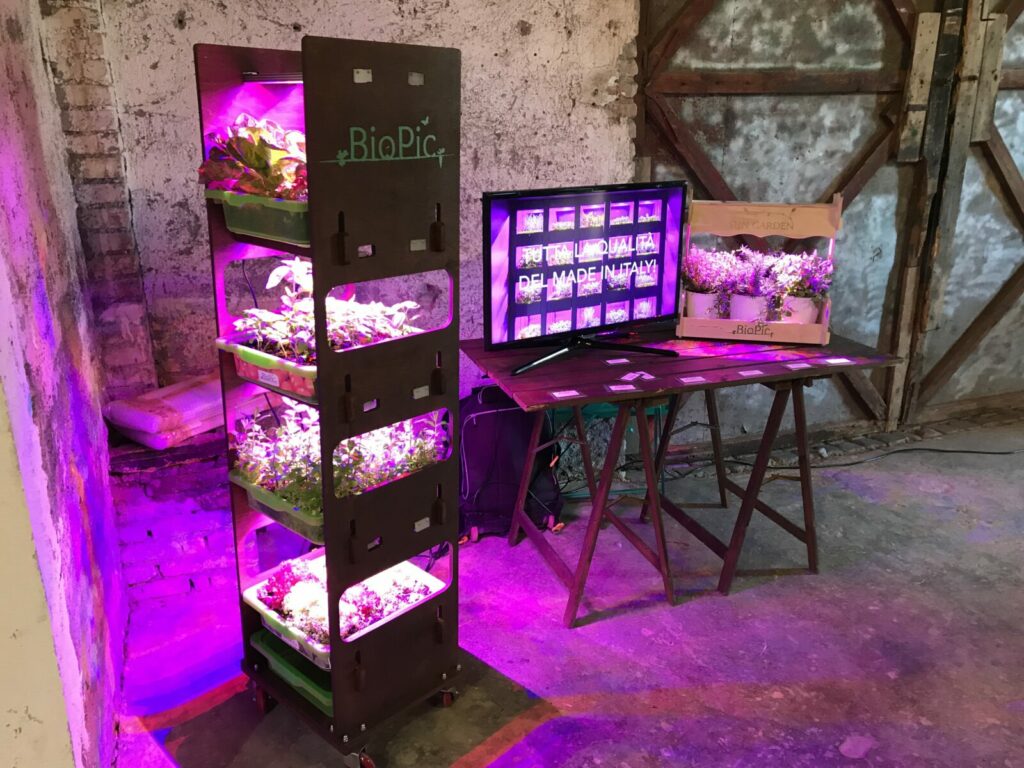 BioPic ™, the StartUp born in Italy and developed in the East between Japan and Dubai, showed two projects for indoor and outdoor, where thanks to the special photosynthesis stimulators and the innovative vertical structures entirely in wood and designed with structural engineering criteria, it is possible to have vegetable gardens at home or on the terrace all year round.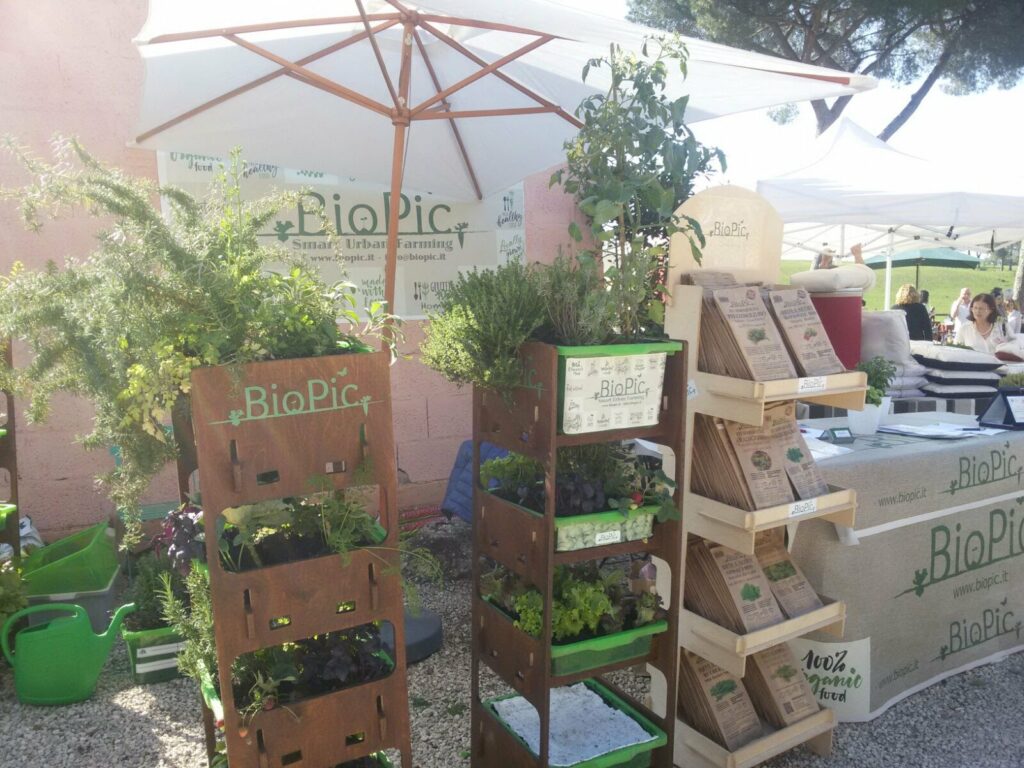 Love for nature is no longer a green thumb phenomenon, Botany is a real trend that goes from scientific study to philosophical sharing phenomena that seem to be those of the Fabian societies of the late 1800s in England, when nature inspired William Morris prints. FloraCult that starts from the green to deepen the way we live.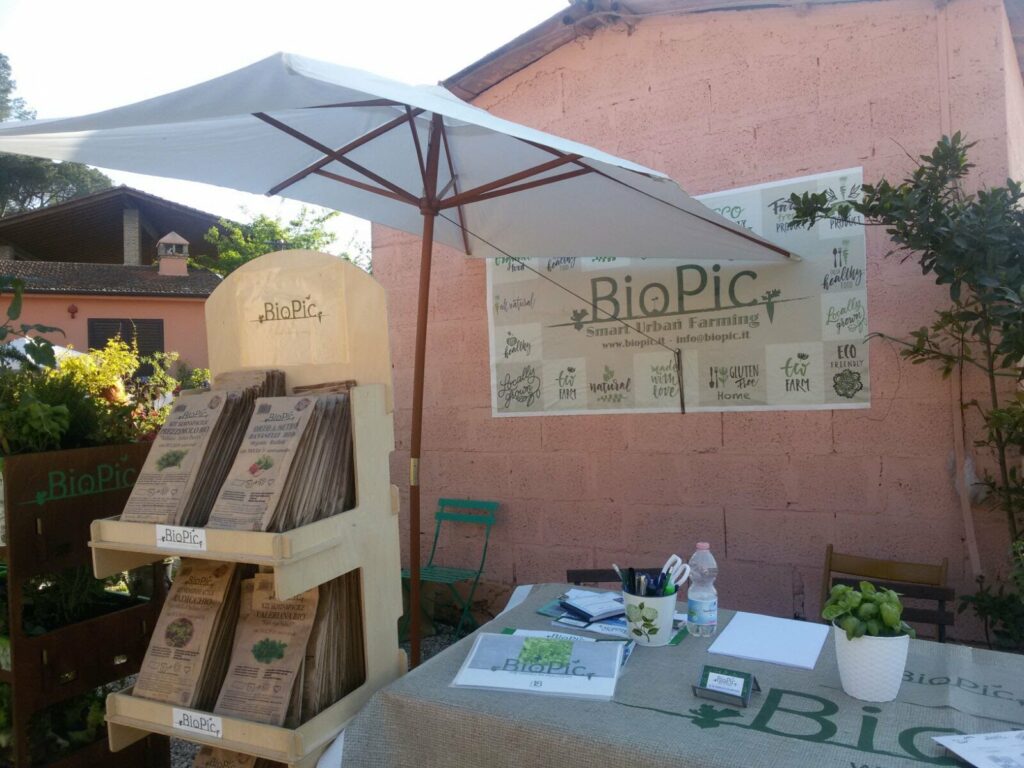 Together with the most famous trend forecaster in the world, Li Edelkoort, iconic fashion figure, passionate about flowers and plants, will be the special guest of this edition, a unique opportunity for fashion enthusiasts who know Edelkoort as an advocate of "anti-fashion" , in total harmony with the work of Carmina Campus, the brand of Ilaria Venturini Fendi, but also with those who share an objective and contemporary philosophy of reading the future, where love for nature becomes the key to the new design of the most sustainable and outdoor also attentive to the well-being function that plants can bring.