WE COLLABORATE WITH:
ARCHITECTS
Are you looking for a partnership to incorporate one of our green projects into your work? Our team has an excellent reputation for teaming up with architects to create innovative, sustainable and elegant solutions for interior and kitchen design and any other environment.
DESIGN STUDIOS
Do you own a design studio and want to exceed your clients' expectations? Let us help you present elegant kitchen and interior design solutions according to your specifications.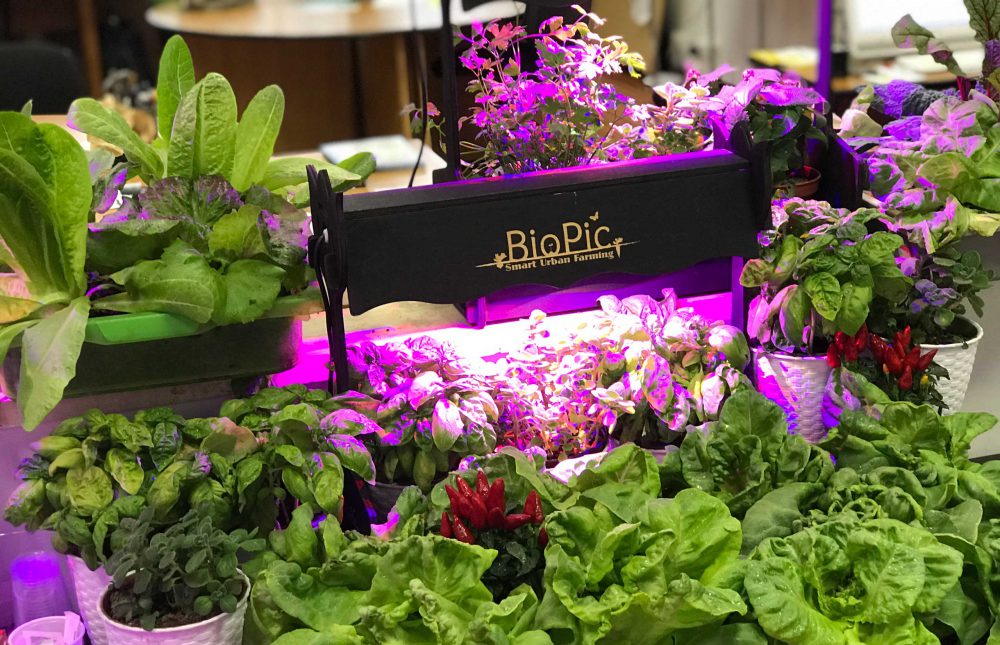 CONTRACTORS
Do you want to convey your ideas to your clients without any problems? We can work hand in hand to create design solutions within our projects that correspond to aesthetics but also to sustainability, as well as to the functional and budgetary needs of your clients. Because greening your properties increases their sustainability and commercial value by up to 25% sqm.
HOTEL BUSINESS OWNERS
Are you a hotel business owner looking for eco-friendly interior solutions that add value and sustainability? We would love to work with you to create a modern and distinctive kitchen style that will add value to your property.
PRIVATE OWNERS OF BUILDINGS AND OTHER PROPERTIES
Are you a property owner looking to organise your space and make it more green? We like to help building/property owners design a sustainable, greener space that is a mix of their creative vision and the clients' specifications.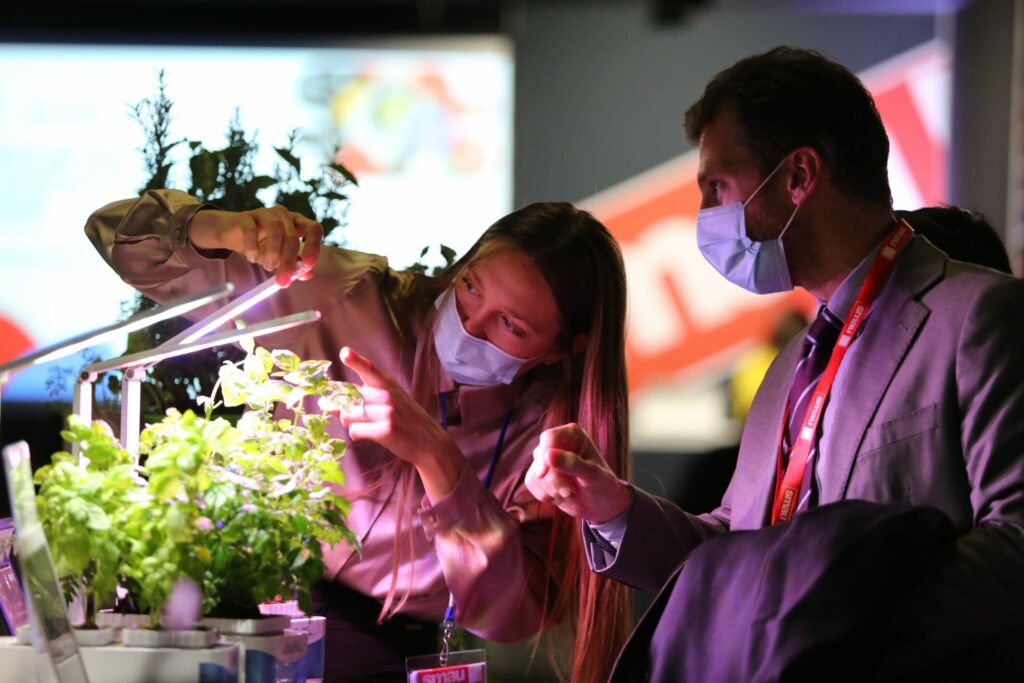 REAL ESTATE DEVELOPERS
Are you an estate agent who finds it difficult to communicate your vision to clients? We build a bridge between your vision and the client's preferences, greening your property to make it more sustainable and increase its commercial value.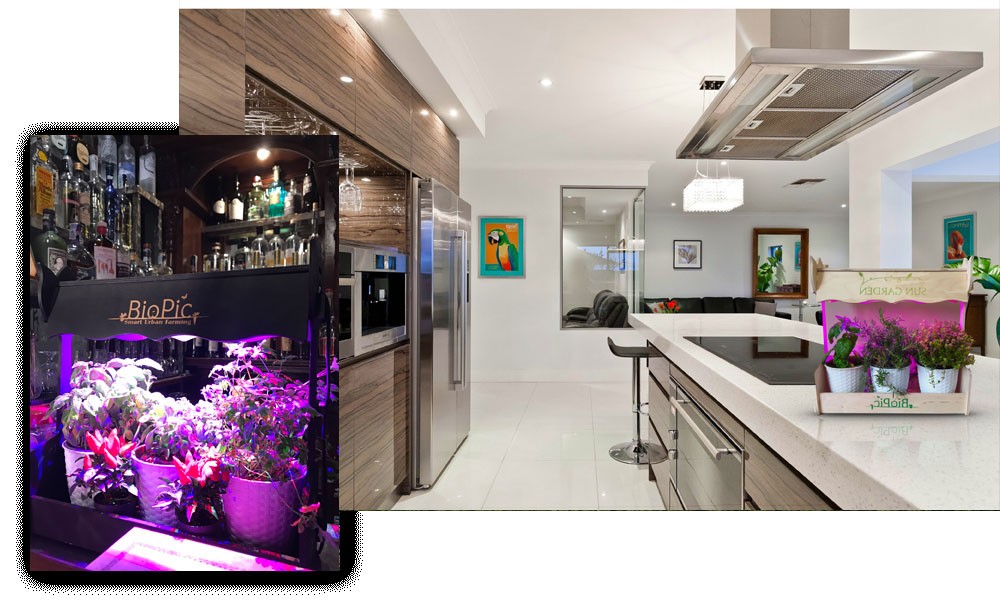 SUSTAINABILITY CONSULTANCY FOR COMPANIES AND SUSTAINABLE OFFICE KITCHEN GARDEN
Are you looking for a space to organise your creative ideas? We would love to work with you to create green, sustainable, elegant and timeless spaces and help increase your corporate sustainability.