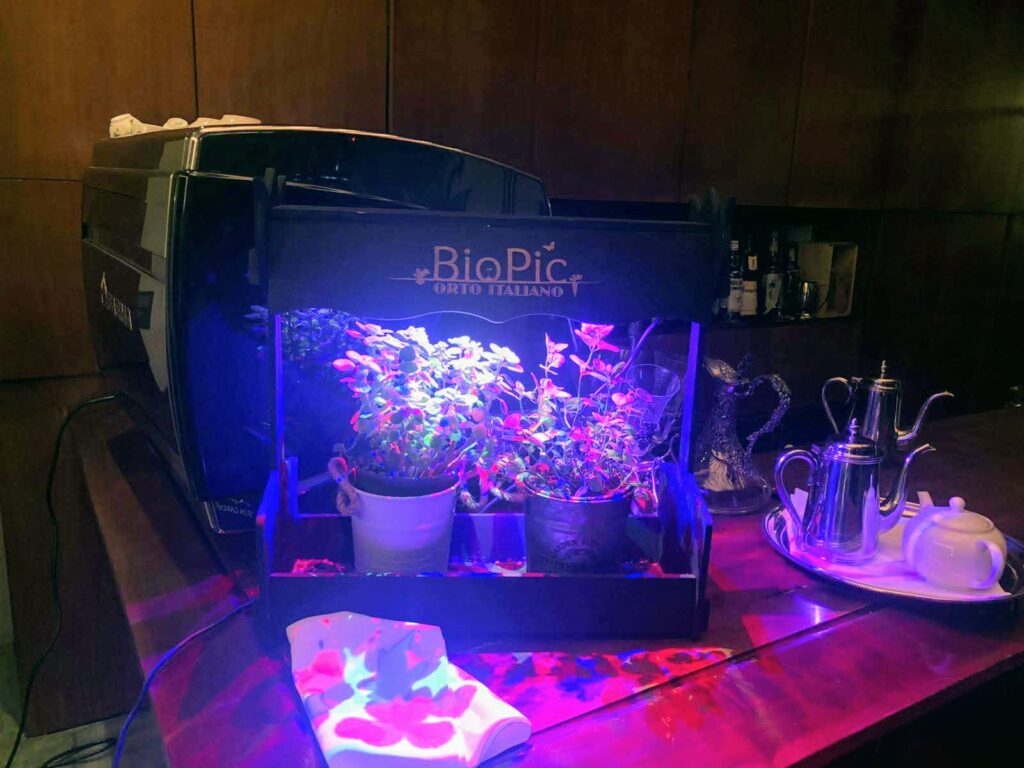 The Antica Osteria del Ponte serves fine Italian cuisine in an elegant and sophisticated setting. Using only the best ingredients imported directly from Italy, the restaurant offers a cuisine that respects the notions of tradition and promises originality. Located on the 36th floor of the Marunouchi Building, the Antica Osteria del Ponte boasts stellar views over Tokyo Bay during the day and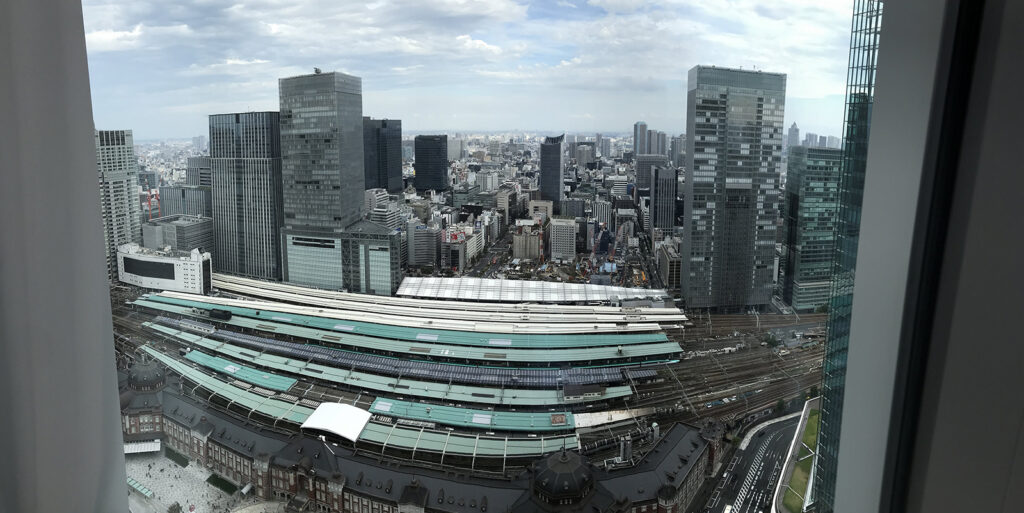 breathtaking views of Kasai at night. Admire the beautiful scenery while accompanying your lunch with one of the 600 varieties of Italian wine available in the restaurant's well-stocked wine cellar.
Taste the dishes and cocktails prepared by the highly efficient brigade of the Antica Osteria del Ponte and aired with some freshly picked Basil or Mint leaves in front of you. A unique experience in a unique and wonderful place.